Bringing you nothing but the very best in performance, we introduce our trusted partners.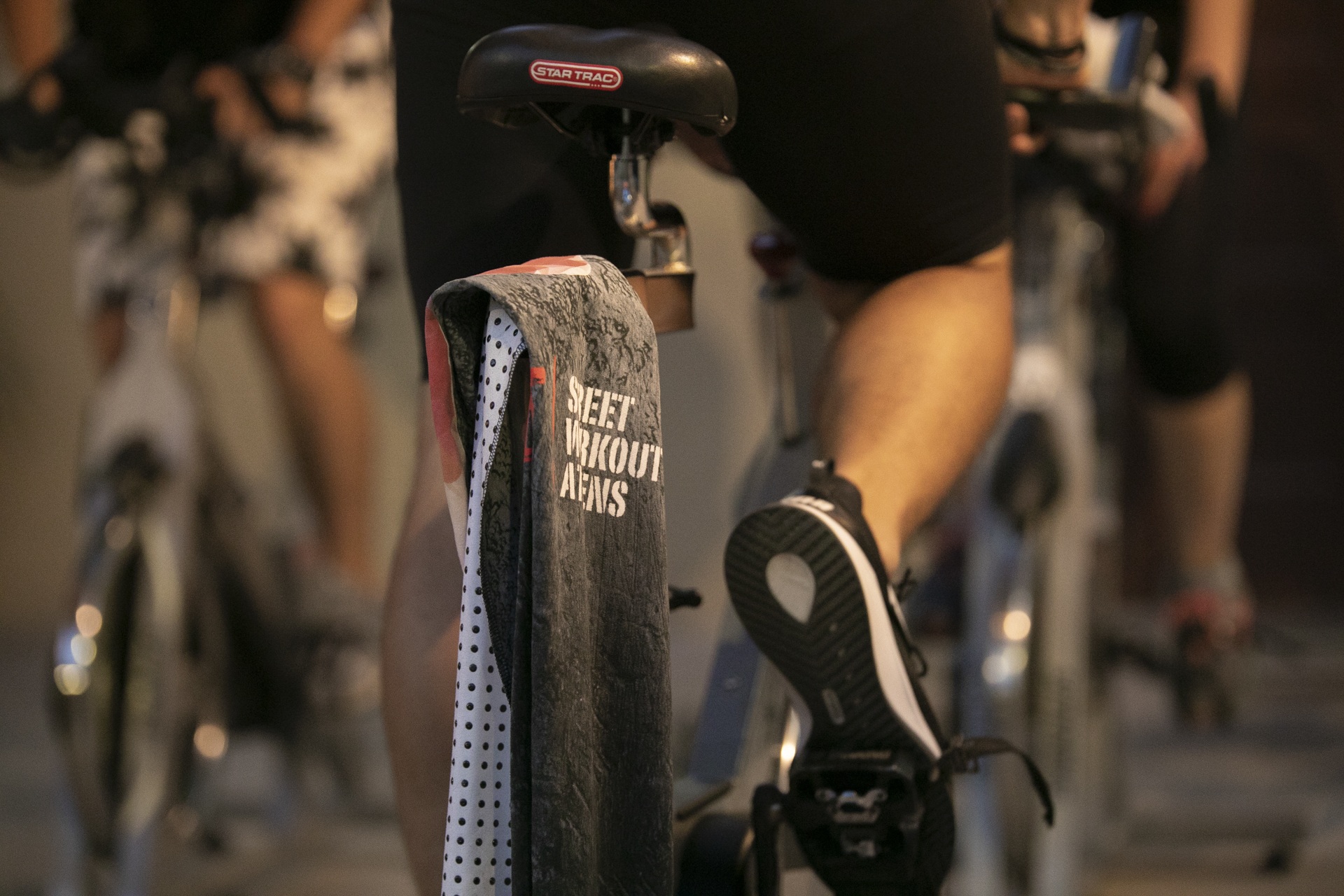 One Zipper is the brand behind our very own SWA towel – lightweight and compact it dries three times faster than regular towels. Its high absorbency and microfiber textile make it the perfect accessory for working outdoors. Our trusted partner One Zipper makes top quality accessories ideal for challenging exercise conditions.
Street Workout Athens is proud to be sponsored by leading performance clothing brand, PUMA. PUMA's vision is to empower athletes all over the globe by providing the most innovative performance apparel, footwear and accessories. Check out our PUMA-designed T-shirt for those extra tough workouts here.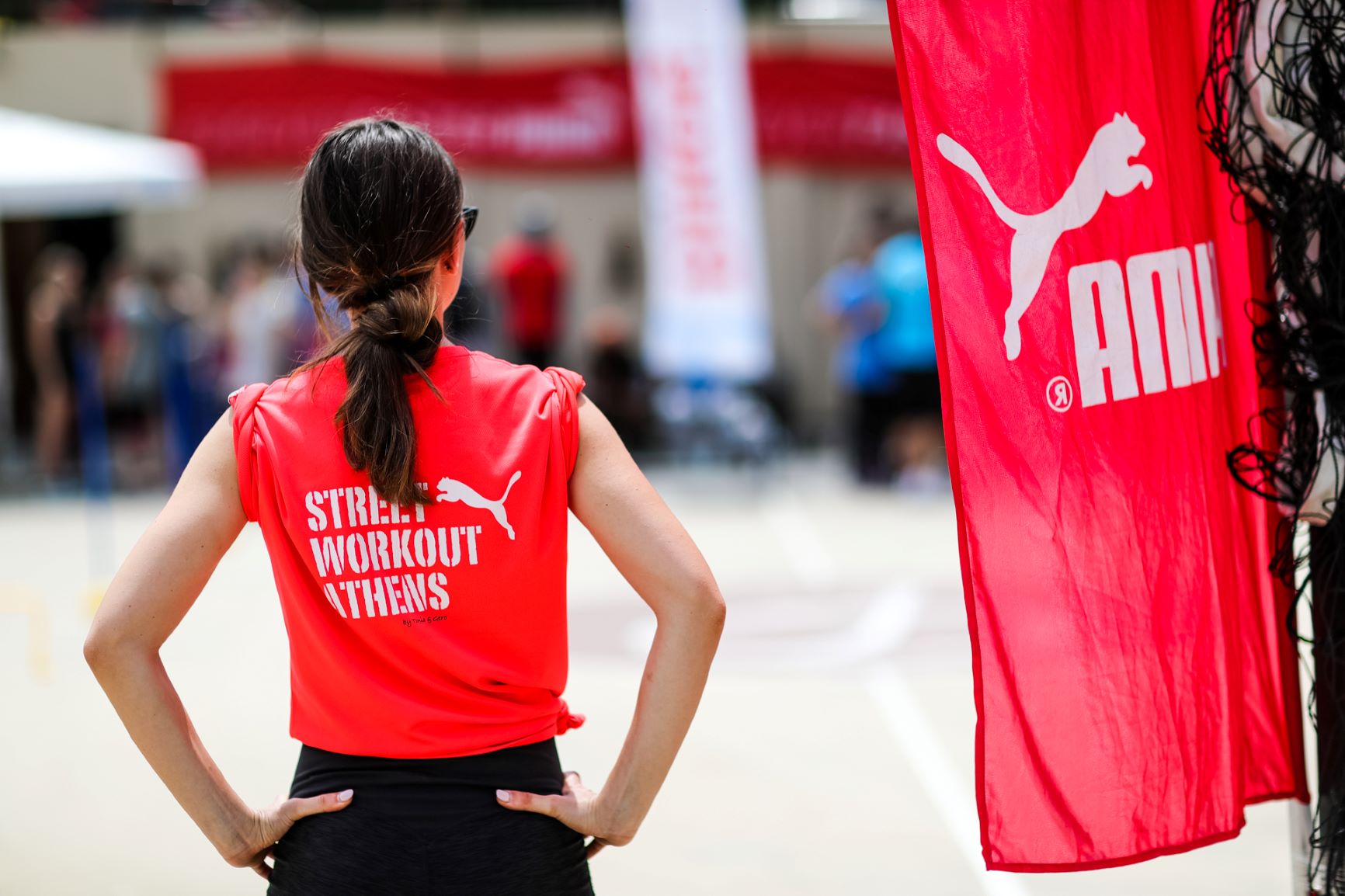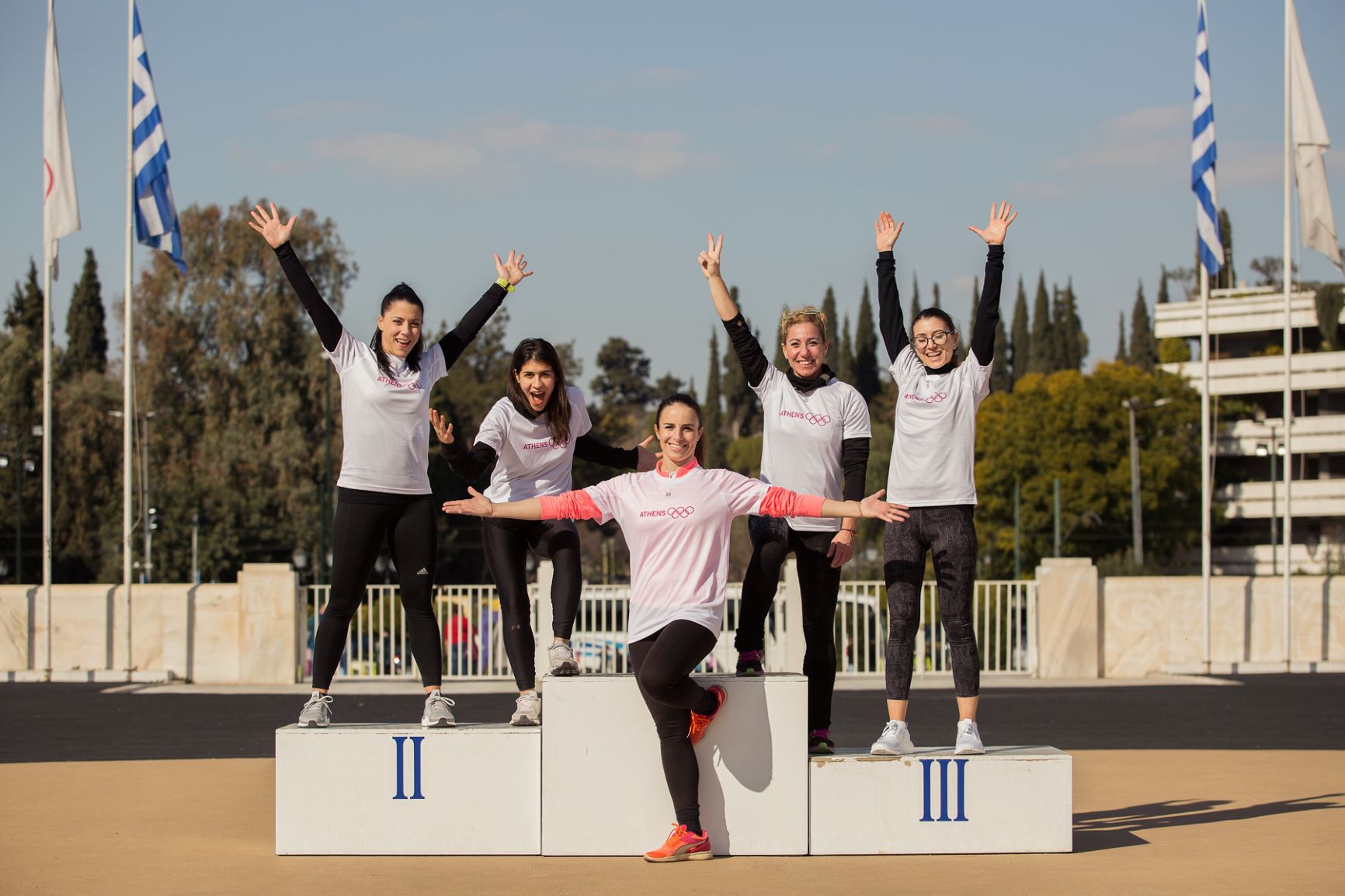 This local company aims to showcase Athens and experience the city as locals do. Alternative Athens are a fresh-faced group of energetic individuals looking to offer their expert insight to the city and take you on a journey off the beaten path. As collaborators, we are thrilled to work on new routes and projects each year, to give travelers a true taste of the city we love.