We love Outdoor Training!
We never miss a workout, indoor or outdoor, private or group, online or live we train no matter what!
Street Workout tailors your class to you! Drop us a line or pop in to discuss your stay period in the buzzing city of Athens, the types of training that could interest you outdoors or online, all customized to your ability level. Rest assured you will receive stellar service and a thoroughly creative training experience with the Street Workout team.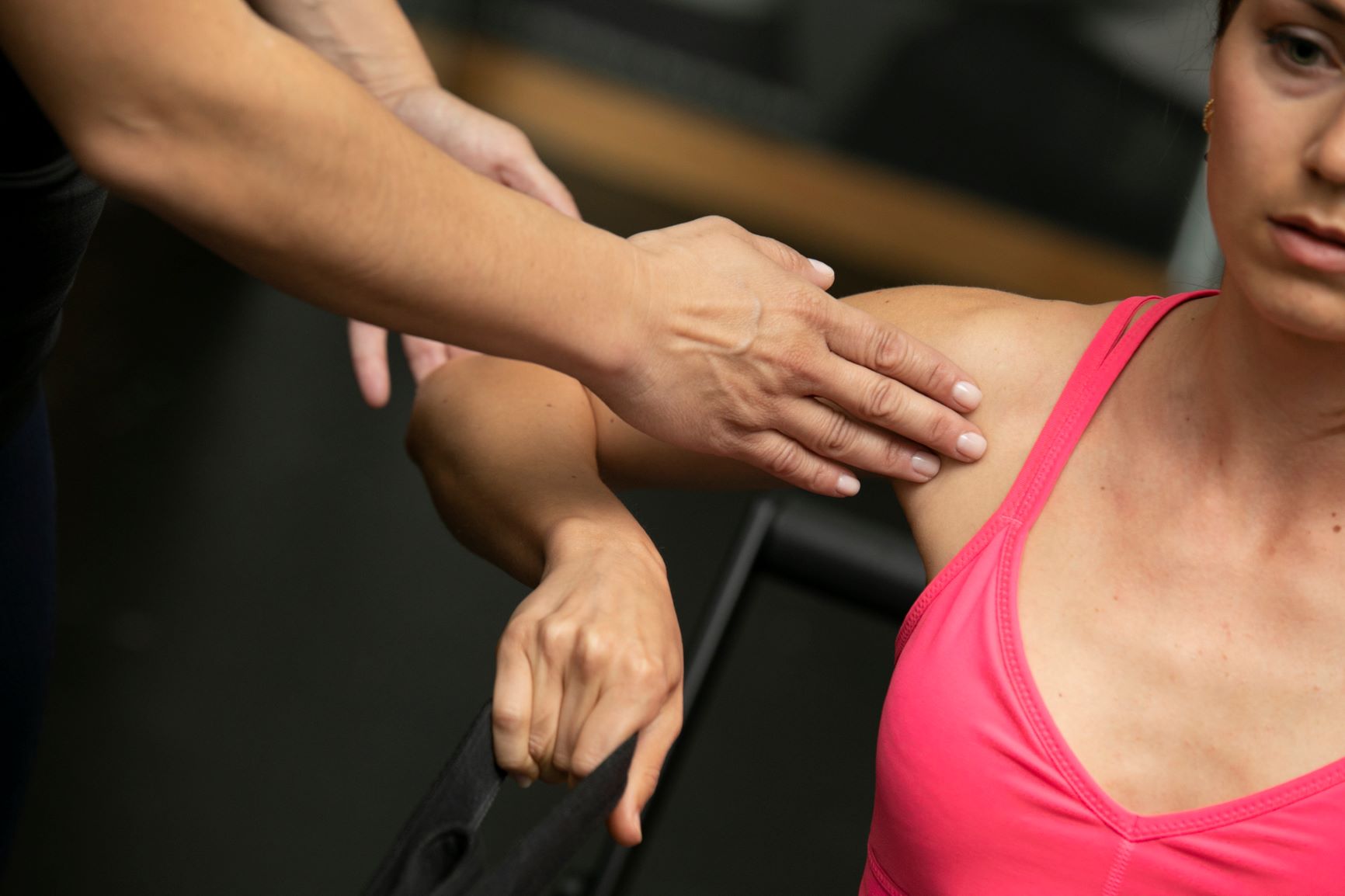 One-on-one workouts with your own personal trainer or private groups up to 3 pax offer the optimum personalized experience. Pick a trainer, customize your workout and pop it in your schedule. Drop in to our outdoor space at Street Workout or book your online Live Workout on Zoom.
Train like a champion with friends
Bring a friendly smile and your appetite to be outdoors and we'll add you to a group that works for you. Distance is never a barrier when you are determined to get the most out of your workout by booking your spot easily online!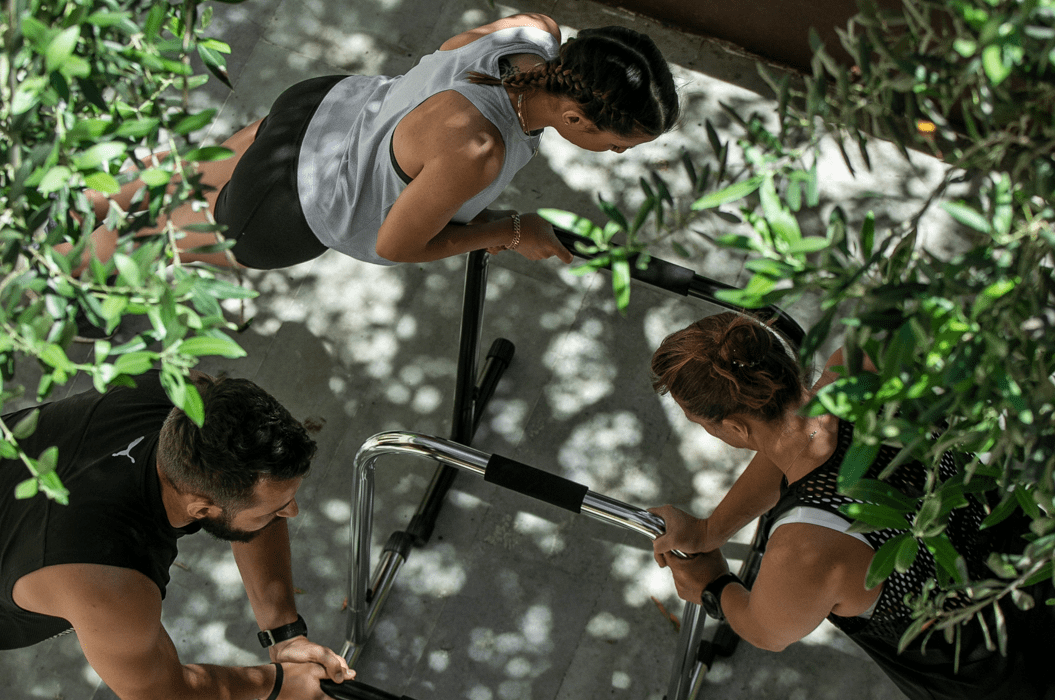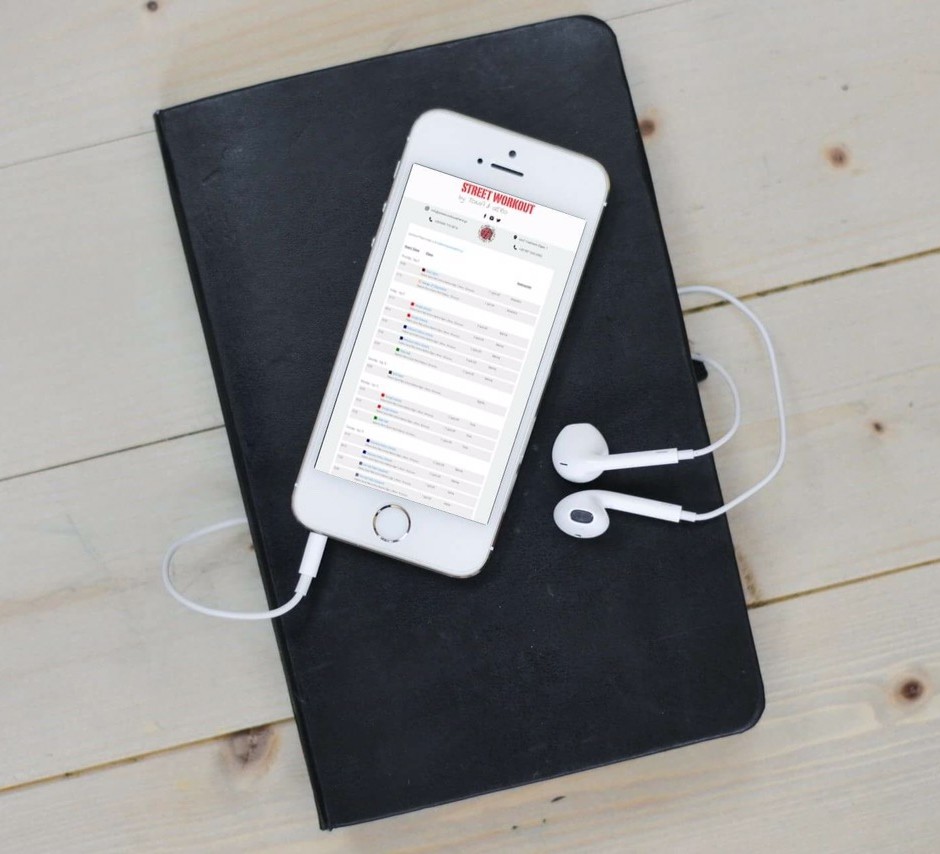 Training online allows you to work out at a convenient time for you in your own space with exceptional guidance from our experienced trainers and get the most out of energy-boosting exercises. Pick and choose your online workout:
Weekly scheduled Live Zoom workouts
Private online workouts
Best Recorded workouts in our Library for members
Trackmagic mobile training app – real time training for you whilst on the go!